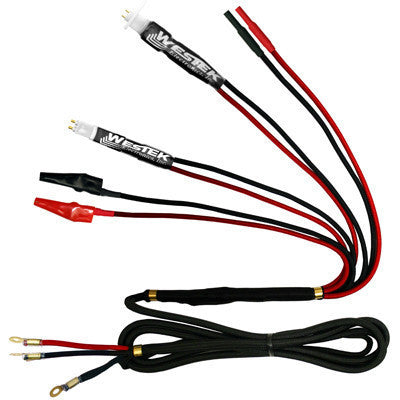 C4 - Four Component Combi Cord (base price shown add components for total)
$ 35.00
Customize your C-4 four component Combi Cord with the options available below.
*Pictured Combi-Cord is an example of a B1-C4-L1-L2-L5-L7 $104.50 (Prices vary on components chosen)
*Please factor in a 3-4 Week (Min) Lead Time for All Custom Combi Cord Orders, as we may not have your particular Combi Cord configuration readily available/in stock for immediate shipping. If you would like to confirm your shipping time frame on a prospective order before placing, please call us at 1-800-526-2673 and Press "1" 
to be directed to your Sales Representative.
Call 1-800-526-2673 for additional lengths and other custom assemblies.
*sample product shown